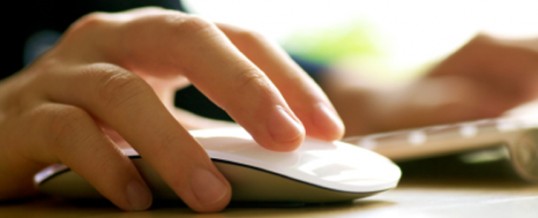 We like to be a resource for those that are interested in online video, so we wanted to take a moment to provide you, the internet surfer, with some online video statistics for 2011.
82% of internet users view videos online – in the US
182 = The number of online videos the average internet user watches per month
924 million videos viewed per month on Hulu
Youtube serves 1 billion videos per day
12.2 Billion video are viewed on Youtube per month
 Audiences now see online video as on par with television

Video is fast becoming the new, relatively free, "On Demand." Studies have shown that advertising and/or displaying your business, skill, talent, or craft online reach just as many, if not , more viewers than traditional, local television commercials.
The new age of marketing and self promotion is in full steam. Quite simply, if you are not promoting yourself and advertising on the web with video, you are missing the boat.   If you do not have video online, what are you waiting for? Here's a video (by Jesse Thomas) which might boggle the mind with how "plugged in" our culture has become.
JESS3™ / The State of The Internet from JESS3 on Vimeo.
Share