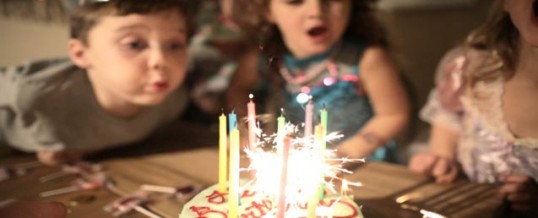 For the second year in a row, Triple Spiral Productions pulls in the top Silver Telly Award! Nationally, this is just about as far as recognition can go for an online promotional video. A final congratulations to Red Oak Realty for an outstanding collaboration which included 7 locations, 13 actors, 331 miles, and 65 hours from inception to completion. We put our heart and soul into every project we create, so it is very satisfying when the product is this successful for our clients!  
Copy Cats or Hundredth Monkey Effect?
There has been a surge of major P.O.V. (Point of View) style commercials in 2014, similar to the kind that we produced at the beginning of the year.   This one followed up in March 2014 from a fellow California production firm that went national, for McDonlads: https://www.youtube.com/watch?v=w_Ly0IQW33U , and yet another for the California Lottery that surfaced in May 2014, again from a California firm in Los Angeles: https://www.youtube.com/watch?v=VLPS_wqix08 This was a unique concept that we brought to the table of Red Oak, but as much as we would like to take credit for the P.O.V. angle, there is just no way we could. However, our spot did receive national exposure at the Inman conference in New York City back in January, so at the very least, we led the pack in 2014!
We like to think bold and envision current trends. Give us a try! You won't be disappointed!
---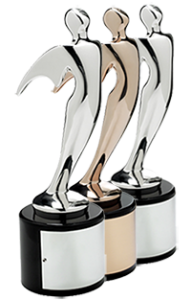 So what IS a Telly Award??
The Telly Awards is the premier award honoring the finest film and video productions, groundbreaking web commercials, videos and films, and outstanding local, regional, and cable TV commercials and programs. The Telly Awards was founded in 1978 to honor excellence in local, regional and cable TV commercials. Non-broadcast video and TV program categories were soon added. Today, the Telly is one of the most sought-after awards by industry leaders, from large international firms to local production companies and ad agencies.
Suffice to say, with the kind of video this is, winning a Telly Award is the pot at the end-of-the-rainbow and the highest we could go with it.
A final BIG thank you to Red Oak Realty!
Share