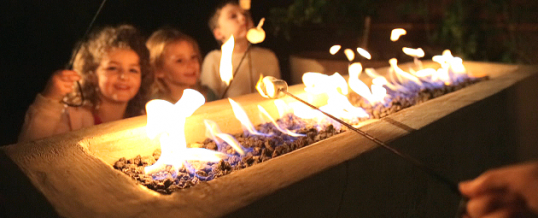 …and we mean the REALLY BIG Screen! Staring today (April 4th,) and for the next three months, we are proud to bring our San Francisco friends the opening commercial at the Metreon and Century theaters for Red Oak Realty! This commercial was screened at the Inman Real Estate conference in New York City and received rave reviews.
http://geekestateblog.com/red-oak-realty-put/?utm\_source=rss&utm\_medium=rss&utm\_campaign=red-oak-realty-put 
We are excited to hit the big screen in what is sure to become a future trend for Triple Spiral Productions. Thank you to Red Oak Realty for our collaboration and successful partnership in creating this unique view on the dream of owning a home in the East Bay!
Share