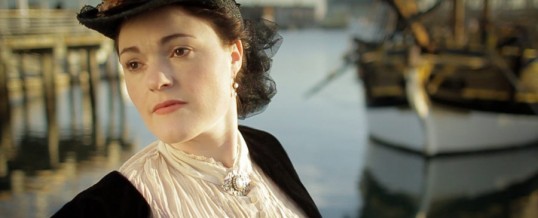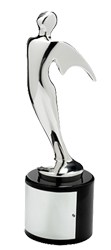 It is with great pleasure that we announce the the procurement of the Telly Awards top honor, the SILVER TELLY for Amelia Hogan's music video, "Paddy's Green Shamrock Shore." As many of you know, this video was 2 years in the making, shot aboard 3 tall ships, with the participation of 21 costumed actors, and 10 locations. We are elated that the hard work has not gone unnoticed.
The Telly Awards is the premier award honoring the finest film and video productions, groundbreaking web commercials, videos and films, and outstanding local, regional, and cable TV commercials and programs. Past recipients include the Discovery Channel, Harpo Studios, ESPN, NFL Films, Time Warner cable, and Fox Sports.
Have a look at the video and enjoy the heart and soul that went into the making. Thank you to Amelia Hogan, Patrick Garretson, Kaitlin O'Connor, and the many others behind the scenes  (in the end credits) who made this video possible.
Amelia Hogan "Paddy's Green Shamrock Shore" from Triple Spiral Productions on Vimeo.
Share